Entire Care Inc. is #1 in home care agencies in Westchester NY. Home care services are provided to Westchester residents who have special needs that need to be cared for inside their home. These include helping Westchester seniors with bathing, cleaning, cooking, laundry and any other care. Entire Care Inc. is one of the best home care agencies in Westchester, offering private home health care services that can be paid for with Medicaid / Medicare or private pay. We are fully licensed by New York State to provide all types of home care services in Westchester, NY and all of its cities. Our services include:
Westchester home health care
Westchester home attendants
Westchester home health aides (HHA)
Westchester personal care assistants (PCA)
Westchester personal assistants (PA)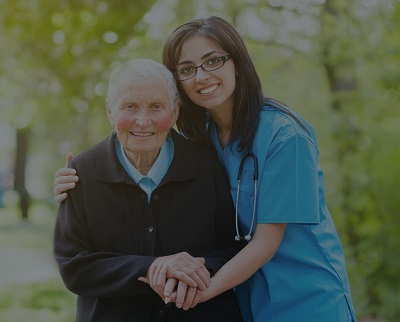 Call us at 718-484-4449. Our service areas include White Plains, NY, including:
Battle Hill
Bryant Gardens
Carhart
Colonial Corners
Downtown White Plains
East White Plains
Eastview
Ferris Avenue
Fisher Hill home care
Idle Forest
North Broadway
North Street personal care assistants
North White Plains home attendants
Dekalb
Old Mamaroneck Road
Prospect Park
Reynal Park
Ridgeway
Fulton Street
Gedney Farms
Gedney Manor HHA's
Gedney Meadows PA's
Gedney Park personal home care
Green Acres senior home care
Haviland Manor
Highlands
Holbrooke
Rocky Dell
Rosedale
Saxon Woods senior home care
Secor Gardens
Soundview
Westminster Ridge
Winbrook home health aides
Woodcrest Heights
Looking for New York home care in other areas of New York? See all of our locations:
Entire Care Inc. also provides the following home care services in Westchester, NY towns:
Bedford home care
Cortlandt home attendants
Eastchester home health aides
Greenburgh personal care assistants
Harrison, NY memory care
Lewisboro
Mamaroneck
Mount Kisco Dimentia care
Mount Pleasant Alzheimer care
New Castle
North Castle
North Salem
Ossining
Pelham
Pound Ridge
Rye
Scarsdale
Somers
Yorktown
Additionally, our service areas include:
Mount Vernon, NY home care
New Rochelle, NY home health aides
Peekskill, NY personal care assistants
Rye, NY HHA's
Yonkers, NY senior home care
All of our staff are certified and fully trained to handle seniors in Westchester who are in need of any type of home care Westchester. If you or your loved one are suffering from Dementia or Alzheimer's, or in general require help with home care services, Entire Care Inc. will help. Call us today at 718-484-4449.